When it comes to choosing a TV for the home, consumers have a wide range of choices, considering how they experience content and consume media today. In recent years, the role of TV has expanded, growing beyond just being a source of information and entertainment.
TV is now a vital source of communication that can educate as well as entertain, and Panasonic continues to raise the bar with its cutting-edge OLED TVs. Equipped with stunning designs, state-of-the-art technology and innovative features, Panasonic's TVs consistently take the viewing experience to new heights, providing brilliant picture quality and superior performance.
Support for all HDR formats guarantees optimised picture quality at all times
The 55in Panasonic JZ1000, with its amazing picture quality, 3D surround sound and a host of streaming-friendly features, provides a high-quality cinematic experience that is a feast for the senses. With input from professional film-makers as well as a leading Hollywood colourist, this 4K OLED TV transforms the ordinary into cinematic.
The Panasonic JZ1000's Master HDR OLED panel and HCX Pro AI processor allow it to produce deeper silky blacks for vivid visuals. Its Auto AI adjusts picture quality and characteristics, ensuring a superb viewing experience whether you are watching a blockbuster film or a live sports broadcast. In addition, Multi HDR Format delivers the best possible performance on screen with optimally tuned brightness and colour in all conditions.
A cinematic experience requires quality sound. Panasonic has equipped the JZ1000 with integrated speakers and audio processing configured with Dolby Atmos technology for an immersive sound experience.
Catering to modern consumers, the TV comes with Netflix Calibrated Mode so you can view high-quality 4K shows at home, just as the film-makers intended. You can also easily cast Netflix shows directly and seamlessly from a smart device with just a tap. Simply connect both devices to WiFi and click on the Cast Icon.
For gamers, the Panasonic JZ1000 provides an immersive gaming experience with HDMI 2.1 support along with High Frame Rates (HFR), Variable Refresh Rate (VRR) and AMD FreeSync Premium for hyper realism, as demanded by the world's leading consoles and gaming companies.
Experience immersive gaming with HDMI 2.1 support along with ultra-smooth 4K picture quality
Smart and intuitive, the Panasonic JZ1000 provides a seamless and user-friendly interface for owners. Through my Home Screen 6.0, users can pin their favourite apps to the Home Screen and access them with the push of a button. Compatible with OK Google and Alexa, the device offers voice control functionality, allowing you to manage your TV functions faster and more efficiently.
With the Panasonic JZ1000, there is always something good to watch. When you have finished binge-watching the latest series, you can also access my Scenery, which boasts a selection of restful images and videos that were curated to enhance your mood.
my Scenery offers a series of curated images and videos designed to enhance your mood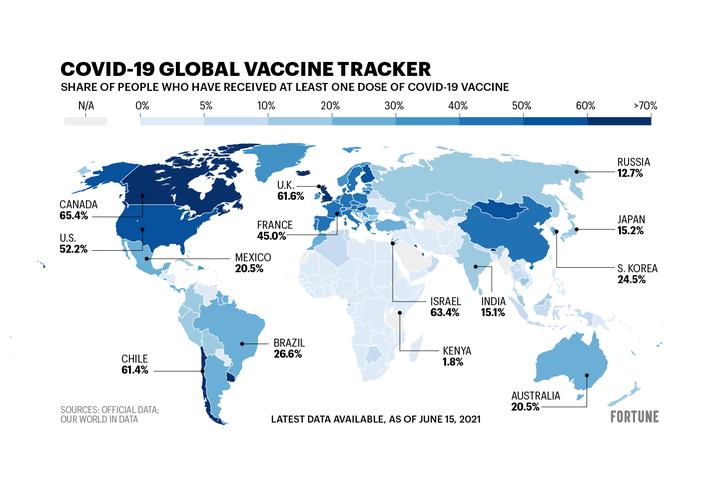 A true knockout TV for the home, the Panasonic 65in JZ2000 OLED is a bona fide master when it comes to home entertainment. Films, TV shows, sports and games come to life vividly on its gorgeous 65in 4K OLED screen. With a stylish profile and a Swivel Design, the TV can be rotated towards viewers for optimal viewing positions, making it the perfect addition to any living room.
The flagship TV's breathtaking cinematic picture performance is due to the Master HDR OLED Processional Edition and HCX Pro AI Processor. The former delivers exceptional brightness and contrast, while the latter instantly adjusts picture quality, colour accuracy and clarity.
As the stunning visuals come to life on screen, you can also feel the action, thanks to the Panasonic JZ2000's integrated speaker system utilising Dolby Atmos. The 360?Soundscape Pro with upward and side-firing speakers tuned by Technics enables viewers to be instantly transported to the heart of the action.
Picture and sound quality is also enhanced by Auto AI, which automatically calibrates the settings for sports, live music, films and more. The Dolby Vision IQ dynamically adjusts to the changing light in the room to provide the best viewing experience.
With support for all HDR formats, the Panasonic JZ2000 delivers optimised picture quality regardless of its source. Whether it is Dolby Vision, HLG, HDR10 or the new HDR10+ Adaptive format, viewers get picture-perfect quality in every scene.
Living up to its promise of bringing a true cinematic experience to the home, the flagship OLED TV comes equipped with Filmmaker Mode. The intelligent system automatically adjusts the film's colour palette, contrast, aspect ratio and frame rate at the push of a button, allowing you to experience the film just as the director envisaged.
Viewers can also experience high-quality 4K content from Netflix. Streaming needs are taken care of via the Cast Icon, which beams the streaming giant's latest shows from your smart device directly to the 65in screen. In addition, voice control via Google's and Amazon's Alexa enables you to conveniently manage your TV functions.
Enjoy voice control functionality for greater convenience and flexibility
Optimised for gaming, the JZ2000 boasts HDMI 2.1 inputs along with High Frame Rates (HFR) and Variable Refresh Rate (VRR), making it the perfect TV to hook up to your gaming console. The device's AMD Freesync Premium also affords the smooth 4K picture quality that guarantees the best gaming experience, just like what the creators intended, for a truly immersive experience.
---
Transform your TV-viewing experience at home with Panasonic's range of state-of-the-art OLED TVs conveniently via the links below.
Panasonic's site:Panasonic JZ2000Panasonic JZ1000
Lazada:Panasonic JZ2000Panasonic JZ1000