Lighthouse hit the market briefly in 2018. The startup behind the cam looked to be on the verge of truly making smart cams smarter. Lighthouse could recognize faces and distinguish people from pets, but its app was a true standout.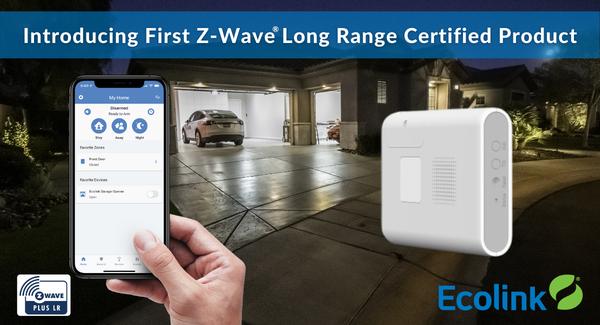 You could find footage and set up alerts simply by talking to the app, and it understood a wide variety of intuitive commands. You could simply say "let me know when the kids get home" or "let me know if the kids aren't home by 5" and Lighthouse would use the cams' geofencing and face recognition to set up those precise alerts.
You could also find footage by voice or type in the same intuitive commands. The cam even had a 3D time-of-flight sensor similar to what you'd find in a self-driving car to sense actions like running.
While cool in concept, Lighthouse still struggled to learn faces in practice and apparently it struggled to catch on with the public. The startup announced it was ending all operations late in 2018, and it fully shut down early this year.