A week ago, Huawei released a notice of recruitment for the Huawei Watch GT 2 users, which will bring a number of new features. Speaking of which, the Chinese tech maker has released the first beta update for the corresponding smartwatch models that brings a number of new features.
According to the information, the first beta update for the Huawei Watch GT 2 46mm comes with 11.0.14.53. The update consists of new lock screen features, new outdoor sports, screen always-on feature, and enhance female cycle feature.
Let's explore these features in a bit of detail.
New Lock screen password: The Watch GT 2 users can now put a lock on their watch. So, it would require a pin to very the unlock procedure every time you unlock the Watch GT 2.
The beta update brings new improvements or sports-related activity on the Huawei Watch GT 2. Now, the company has feeding new sunrise and sunset displays for outdoor sports. The new pace zone support will bring you more help to exercise scientifically.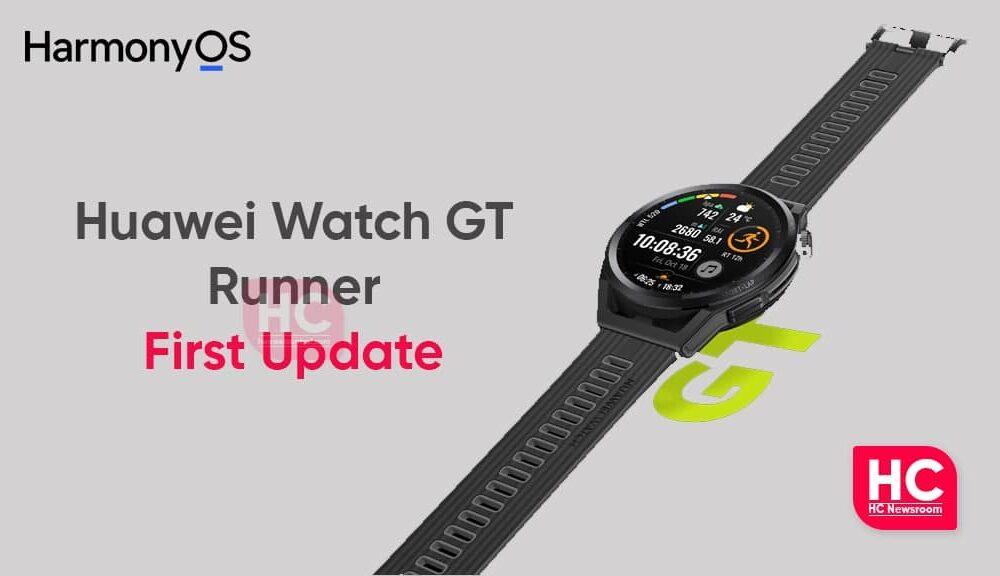 That's not it, the update now supports the connection and third-party data sharing with Huawei phones and sports equipment. There's the new always on-screen option added, which will provide you convenience for viewing real-time exercise data. You can access this feature from Settings > Excercise Settings > Screen always on.
Lastly, an update that would really be helpful for the female consumers of the Watch GT 2. The watch now has an improved menstrual cycle feature with the added support of cycles through the watch.
Here are all of the changes and features that Huawei is testing on the Watch GT 2. However, the company continues to bring new features for the participated beta testers during the activity timeline.
This beta testing is currently limited to the Chinese models of the Watch GT 2 46mm and rolling out for the 1800 users who've successfully made it to the beta program under the closed beta activity that started on September 17, 2021.
However, users would be required to install the required firmware version 1.0.13.26 on their smartwatch to upgrade with new features. The corresponding participant must have the latest version of Huawei Health Beta.
To be mentioned, keep your smartwatch charged sufficiently before you move to the upgrade process and maintain the distance between the watch and the phone during the package transfer. Wait for the upgrade process to conclude because it may take a long time.
No, certainly not but these features could be preparations towards the major rollout, which is currently unconfirmed via Huawei.