Want to know how to backup and restore text messages on Android? Be warned that this is one area in which Google's built-in backup mechanisms don't quite cut it: you can save a copy of all your SMS messages to Google Drive (along with you app data, call history and contacts), but it doesn't cover MMS messages by default and backups are only saved for 57 days. Google could improve this over time, as it has done with other Android Messages features.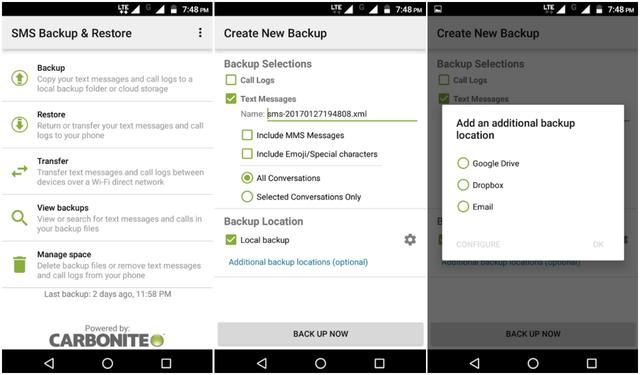 But for now fully backing up your Android text messages therefore requires the use of a third-party app. In this guide, we'll show you how to use it, so that you can both backup your text messages and restore them with ease.
James Archer
James is currently Hardware Editor at Rock Paper Shotgun, but before that was Audio Editor at Tom's Guide, where he covered headphones, speakers, soundbars and anything else that intentionally makes noise. A PC enthusiast, he also wrote computing and gaming news for TG, usually relating to how hard it is to find graphics card stock.