Professional smart home specialist Crestron has gone live with its latest smart light solution - the new Crestron LED Light Fixtures.
Thee fully tunable downlight LEDs - which come in an array of fittings including fixed, wall wash and pinhole (with square or round finishes) - not only offer the usual smart light personalization options we've come to expect: hue, saturation, color temperature, brightness and so on, they also offer users a more natural lighting experience.
Crestron's new SolarSync technology involves a sensor that is placed outdoors to send signals to the lights in order to have them match the natural light outside and, as such, be more in tune with our circadian rhythms.
"Lighting affects everything: mood, concentration, creativity and given the human need for health and wellness within our home, homeowners are looking to designers and technology providers for tunable LED lighting control to support this," explained John Clancy, Executive Vice President of Residential at Crestron.
"Increased awareness of topics such as circadian rhythm, biophilia, and wellness are putting a focus on personal health as impacted by our surroundings. Crestron Home technology uniquely supports this market and can help professional designers and installers bring these coveted solutions to their customers."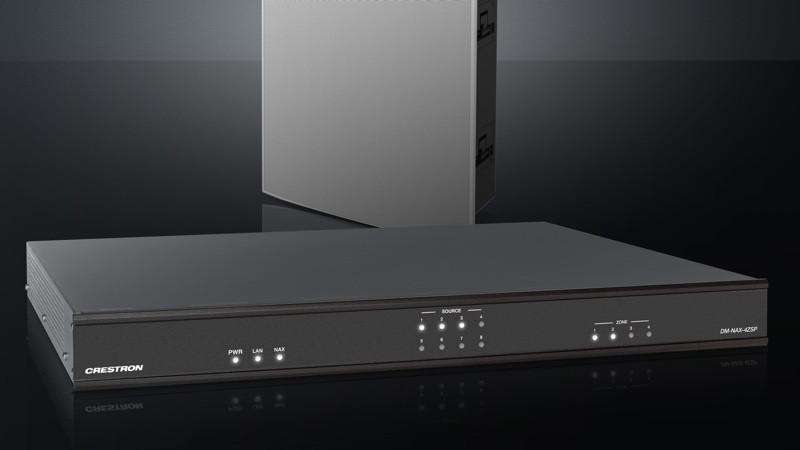 Natural light mimicking isn't a new idea, we've seen Apple launch Adaptive Lighting within HomeKit, but the idea of an additional accessory for a more realistic real world light color is certainly something new.
The new lights are compatible with the Crestron Home ecosystem and, as is the way with professional installation systems, won't come cheap - these aren't off the shelf smart lights. Expect prices in the high hundreds of dollars, check with your Crestron dealer for specifics.
As well as the new lights, Crestron has also announced that it is opening up smart lighting options to other brands.
"With 3rd party light fixture manufacturers partnering with Crestron for our LED Partner Program, we'll see a huge step forward in the architecture of intelligent and appealing LED light fixtures in addition to the numerous configurations available with the Crestron LED Light Fixture," said John Clancy.
"Installers, designers, and homeowners will all be able to get what they want with flexible, reliable, and simple to deploy lighting solutions."
The new Crestron lights come hot on the heels of a couple of exciting audio launches within the system.
The Ultimate In-Wall Subwoofer, developed in partnership with Origin Acoustics was announced earlier this week, alongside the DM NAX 4-Zone Streaming Pre-Amplifier.
Both of these are compatible with Crestron Home and the Pre-Amplifier is also interoperable with AES67, and Dante audio networking.