Believe it or not, today you can grab a brand new Wi-Fi smart plug which works Alexa for a measly low price of just $0.99.
Amazon's Very Own Smart Pug is Currently Discounted to Just $0.99 and You Can't Miss this Deal
The smart plug on sale is Amazon's very own and it usually retails for a price of $24.99 which is already quite reasonable to begin in. But, once you enter a special discount code at checkout, the price falls down to just $0.99. There are some terms and conditions, obviously. We recommend reading them before going ahead with the purchase.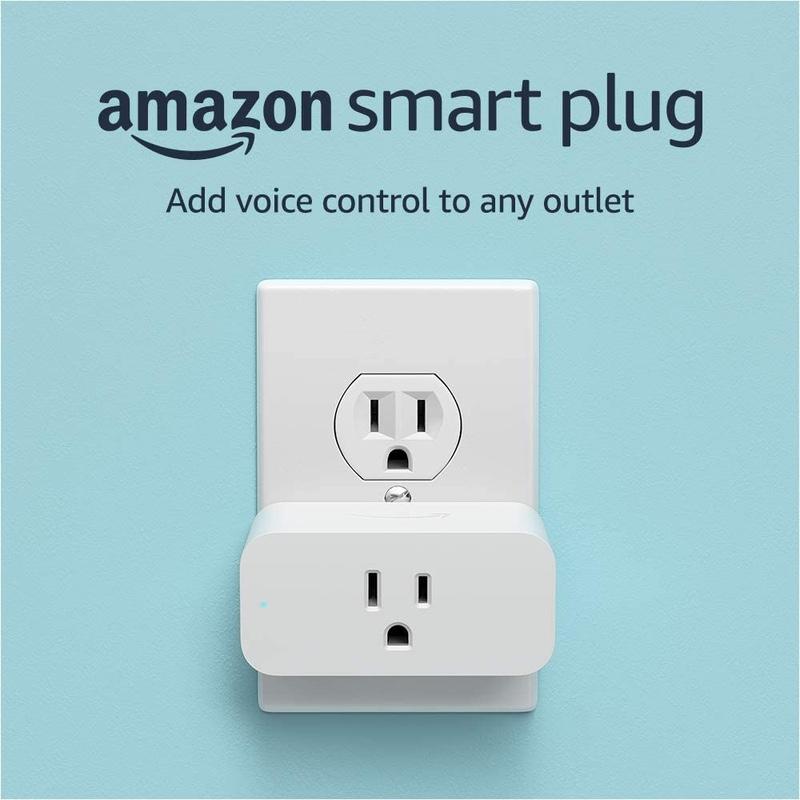 .99 " title="Amazon is Selling its Own Alexa-Enabled Smart Plug for Just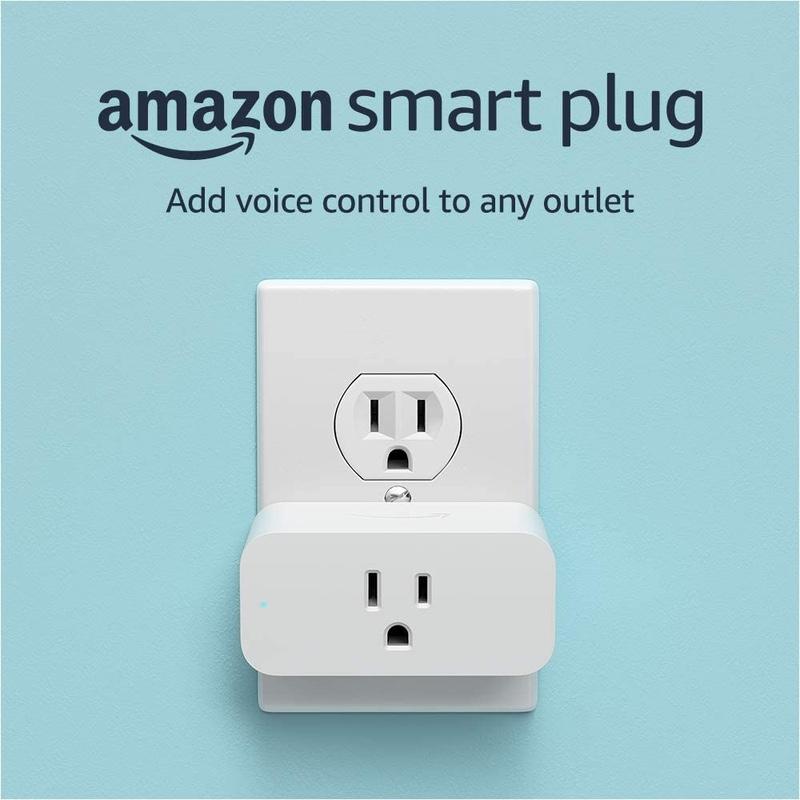 .99" >
If you want to make your home smart and don't know where to start then this smart plug is a great starting point for a lot of people out there. It connects directly to your home Wi-Fi network and then you can use Alexa to control it.
This smart plug is a great way to turn your regular lamp into a smart one. You can even create schedules if you want the lights to turn on or off, or even your appliances, at certain times throughout the day. This is actually very handy if you want to create the illusion that you are home.
Again, make sure you enter the special discount code before checkout in order to bring the price down.
Buy Amazon Smart Plug, Works with Alexa – A Certified for Humans Device - Was $24.99, now just $0.99 using discount code PLUG at checkout