The Logitech Harmony Hub is a $70 device that will solve all your lost-remote problems. This hub replaces up to eight remotes, letting you control your television, fans, sound system, Sonos speakers, and more with a simple swipe or tap. If you find yourself juggling between the set-top box remote, the television remote, the soundbar controls, and the joystick for your robotic butler (sure, yeah, that's a thing), you need the Logitech Harmony Hub. It also works with Amazon Alexa so if you've got an Echo or two in the house, you've got a voice-controlled universal remote.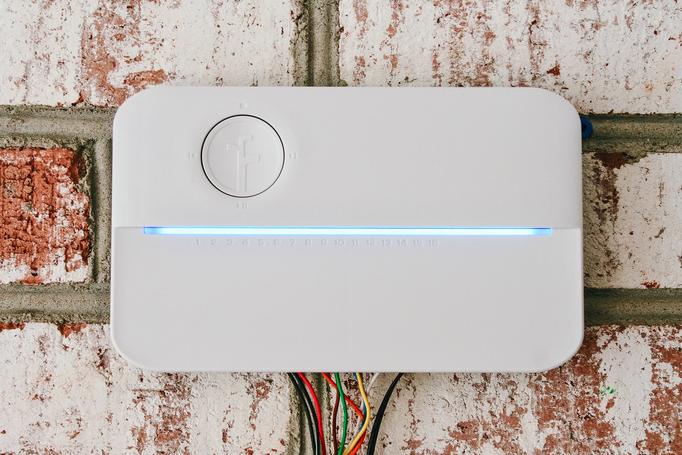 When paired with Homebridge, you can control the Harmony Hub with the Home app for iOS and your voice using Siri. The Homebridge plugin converts Harmony Hub activities (watch tv, play Xbox, etc.) into HomeKit-enabled switches. You say, "Hey Siri, turn on Watch TV" and your Harmony Hub will execute that activity.
It's not entirely elegant phrasing-wise, but that's one of the trade-offs of using a DIY/homebrew system like Homebridge. Having a Harmony Hub that works with HomeKit is pretty awesome — I can put up with weirdly worded Siri commands.