Back in 2021, WhatsApp brought the ability to transfer WhatsApp chats history from iPhone to an Android phone – something that WhatsApp users have long demanded. However, WhatsApp limited the functionality to Samsung phones only at the time as an exclusive feature. Moreover, the data transfer is limited one-way to Android – you can't transfer it to iPhone. It now seems the both of these are about to happen soon.
Based on a leaked report from WABetaInfo, it says that WhatsApp is working on bringing the ability to transfer chat history from iOS to Android 12, and vice versa. A leaked screenshot of the latest beta version of WhatsApp shows a data import process from Android to iPhone. The report says that WhatsApp is working on the feature and may roll it out soon. That said, there's set date for the rollout yet.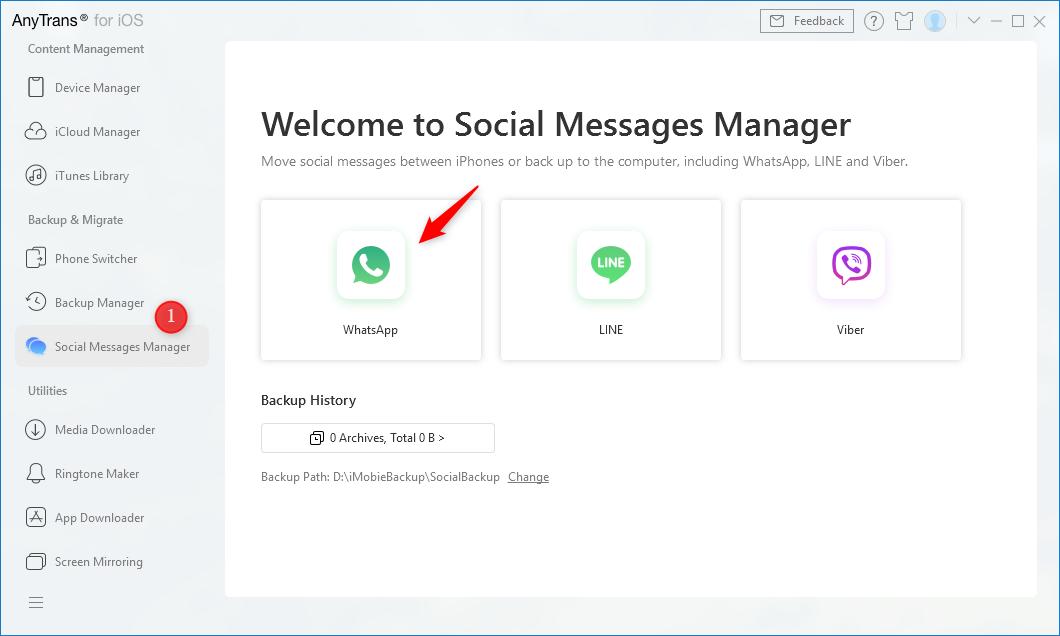 WhatsApp chat backup from Android to iPhone
The report says that in order to move chat history from Android to iPhone, you will need the "Move to iOS" app on Android in order to make it happen. This is similar to the current system with Samsung Galaxy devices wherein you need to use the Samsung SmartSwitch app to make the transfer possible.
The cross-platform transfer has been long in demand from WhatsApp users. With rival services like Telegram, the cross-platform chats transfer is an easy process, since all the chats are backed up to cloud. WhatsApp's end-to-end encryption service makes this process complicated.
On the other hand, transferring WhatsApp chat history from one Android phone to another is easy. All you need to do is backup your WhatsApp chats data with Google Drive and log into the new device with the same account. WhatsApp then automatically restores all chats and media files from the Google Could services.
On iPhones, the same is possible by backing it up via iCloud servers. However, if you are setting up a new iPhone, iOS completely transfers everything from the old phone to the new one, thereby negating the need to download the data separately.
The current transfer process from iOS to Samsung devices requires you to connect the phones physically via a cable. Even then, the process takes a lot of time (in hours) to complete. However, once completed, you have your entire chat data and history available on the Android device.