Golden State Warriors head coach Steve Kerr has criticised Boston Celtics guard Marcus Smart for "dangerous play" in the incident that led to Stephen Curry being forced off injured.
Curry left the court in the second quarter due to a left-foot injury that he was immediately sent for an MRI on post-game after the Warriors lost 110-88 to the Celtics.
The two-time MVP and Smart contested a loose ball, with the Celtics forward rolling on to Curry's left leg, leaving him limping, before exiting the game.
Kerr and Smart exchanged words on the sidelines shortly after the incident, with the Warriors head coach particularly vocal.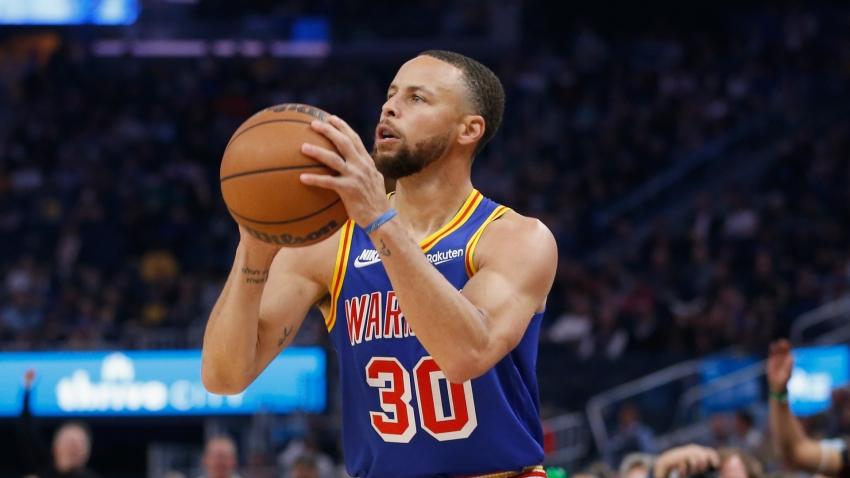 "I thought it was a dangerous play," Kerr told reporters. "I thought Marcus dove into Steph, and that's what I was upset about.
"I've got a lot of respect for Marcus. He's a hell of a player, a gamer, a competitor. I coached him in the World Cup a few summers ago. We talked after the game and we're good. But I thought it was a dangerous play."
Kerr said the Warriors would learn the extent of Curry's injury once the MRI scans were returned and offered no insight on their level of concerns.
Meanwhile, Smart defended himself from Kerr's claims, stating that Curry's injury was "unfortunate" and that he was "not a dirty player".
"I saw the ball, I dove for the ball, trying to make a play. Unfortunately that occurred," Smart said.
He added: "I'm sure I'm going to get called dirty. But I know who I am. I play very hard and I leave everything on the court. My teammates, my colleagues, they know I'm not a dirty player."
The result leaves the Warriors with a 47-23 record to be third in the Western Conference having lost six of their past 10 games.