Former Olympique Marseille goalkeeper coach, Dominique Bernatowicz, has revealed how they offered Edouard Mendy a contract before he left.
It's long been considered that Chelsea keeper Mendy was released by OM after one season in the reserves.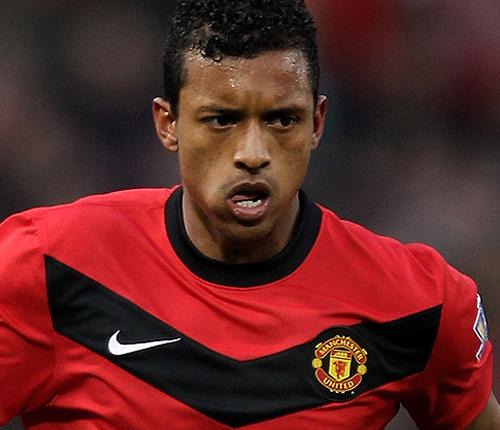 But Bernatowicz recalled to RMC: "His departure from OM? He was offered a contract and he did not accept, it must also be said. He had the ambition to play and I think he made the right decision.
read also:JUST IN:CAS reject Russia's appeal over World Cup ban
"We had recognised, but he had been missing playing time for years and wanted to play. At OM what would it have been? Playing with the reserves and training with the pros at 23 or 24? What was the interest if not to have the team of OM? Edouard wanted to play and show himself in order to start his career.
"I think he made the right choice and he showed he was smart. Maybe by staying at OM he would have played, but with which coach? With who ? In 2016, OM was still quite sulphurous and complicated."