Samsung Executive Vice President and head of software development Janghyun Yoon has issued a statement, confirming that future Galaxy Watches will indeed run Google's Wear OS, instead of Tizen OS.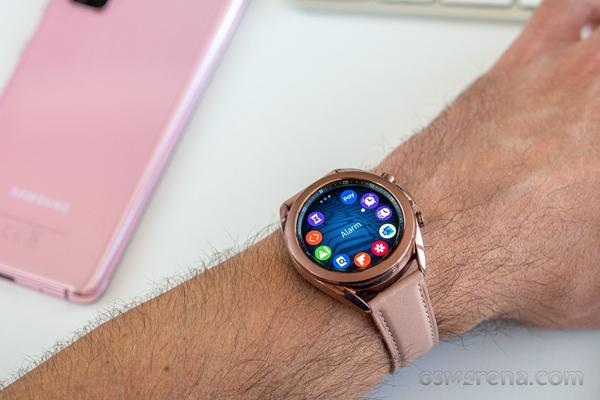 The confirmation comes following months of speculation and rumors, which at first seemed downright impossible and which got more serious as time went on.
Yoon doesn't give any specifics about what smartwatches Samsung has in the pipeline, but adds that current Tizen OS smartwatches will have three-year support from the product's launch.
Our latest intel is that Samsung is making two watches - the Galaxy Watch4 and Watch Active4 - which will come without support for blood sugar reading. The Galaxy Watch4 (42mm and 46mm) and Galaxy Watch Active4 (40mm and 42mm) should arrive sometime soon with OneUI running on top of Wear OS and support for its many third-party apps.