One-minute review
The Philips Hue Go 2 is a portable, Bluetooth-enabled smart light that can be fun to use. Now in its second generation, it's not a light to convince anyone to move to a smart lighting system, but it does add a little versatility to your home's decor.
Jump to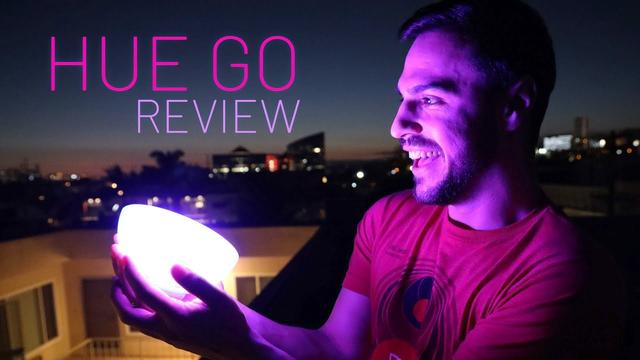 Price and availabilityDesign and featuresSetupPerformanceShould you buy it?
The first Philips Hue Go was introduced in 2015, but without Bluetooth connectivity and a very limited battery life, it was hard to justify the cost. Thankfully Signify – the company that makes the Philips Hue lights – has added some much-needed improvements to the portable lamp, making the Hue Go 2 a far better product than its predecessor. It's still not quite perfect yet, but it's remarkably easy to set up and use.