Every once in a while, it feels good to treat yourself to something luxurious — but living the good life without going bankrupt isn't easy. These products will make you feel seriously bougie (but cost less than $35), so you can pamper yourself, even if you have champagne taste and a beer budget.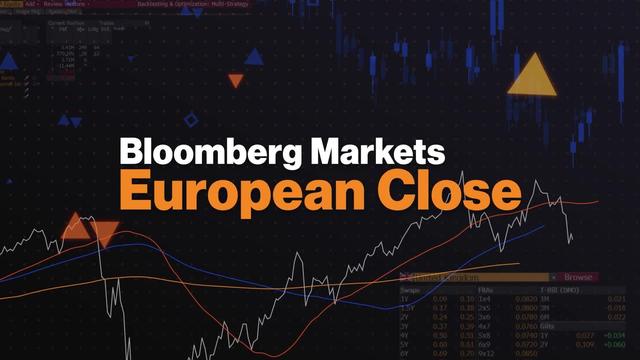 Sure, you could simply cleanse your skin at the end of a long day — or you could turn your bathroom into a straight-up spa, pour yourself a cup of hot cocoa and get glowing with luxurious skincare products like a peel made with wine extracts that will set you back less than $30. After you pamper your skin, slip your feet into a pair of faux fur slippers with a springy memory foam interior (which you'll find on this list for a fraction of the price of luxury brands) and stay warm and cozy under a plush electric blanket that boasts 10 heat settings for customizable comfort.
From opulent Hollywood-style vanity mirror lights to a juicer that gives you control over the amount of pulp in your OJ, these smart and luxurious products make you feel like royalty. Shop this list and get ready to live the high life without the astronomical price tag.